Nkwanta North District Assembly Holds General Assembly Meeting.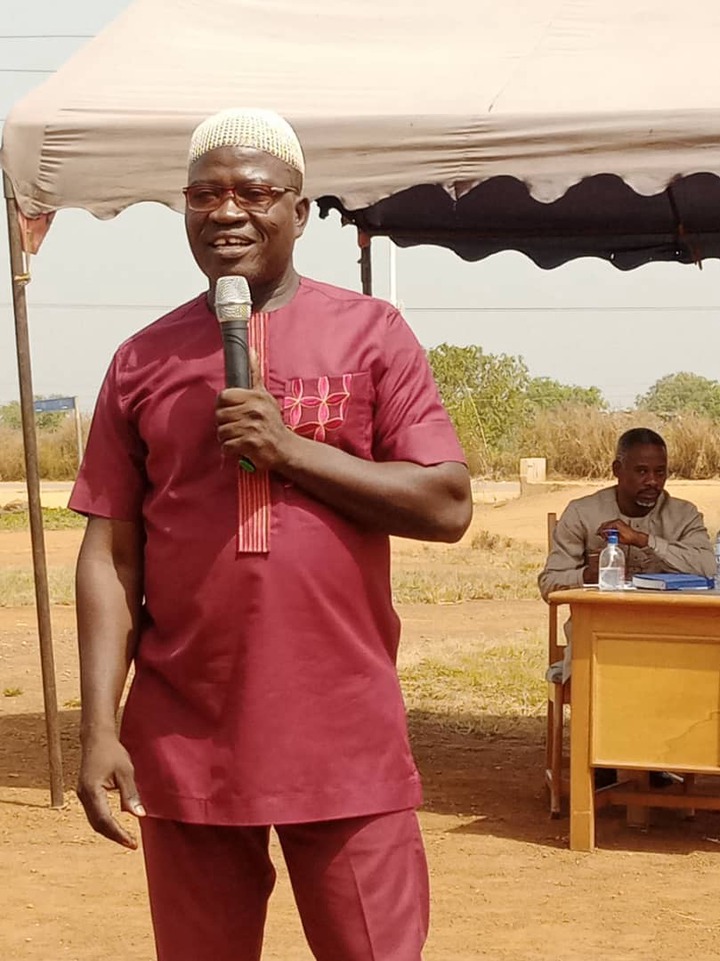 The Nkwanta North District Assembly has held it's first General Assembly Meeting since the Confirmation of their District Chief Executive.
In attendance were the DCE, Hon Williams Kidignang Nawugma, presiding member, the district finance officer and heads of department of the assembly.
In Opening address, the DCE, welcomed the house to the meeting and said the purpose of the meeting is to deliberate on matters concerning the assembly and the district as a whole.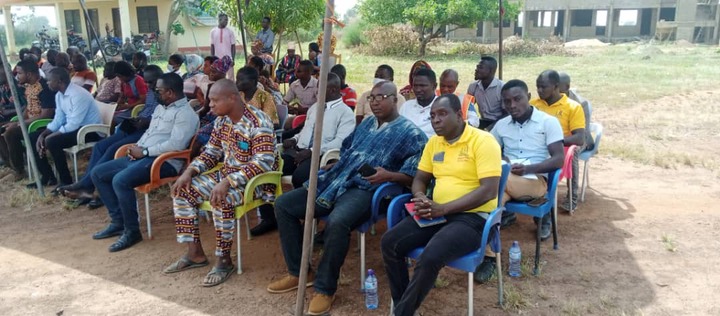 The DCE expressed his heartfelt appreciation to the assembly members for overwhelming endorsement as the DCE.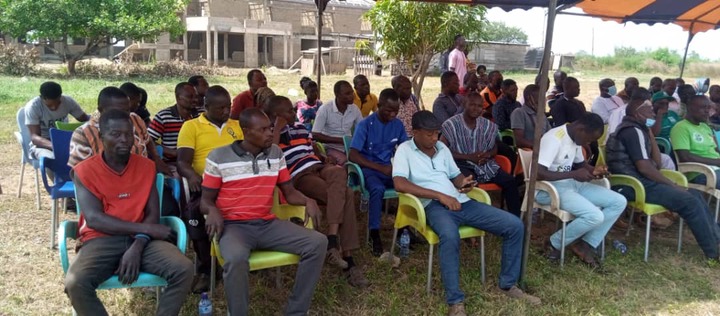 The DCE said has not forgotten about its core duty to provide physical infrastructure and that he will make sure all ongoing projects started by the previous government will not be abandoned since they will benefit the people and also there is a lot of developmental projects that will soon be rolled out across the district.